苾
源自杭州


苾的调香灵感与格调不止于自然,而在探寻人的情绪感官,嗅觉的挑剔有时与情爱相同,气味转化为的安全感有时胜于情爱,偶尔妄生窥觊,更多从容自得,变化无常的从一而终总是闪烁灵感,认真承诺。

设计内容 ·
视觉识别系统,标志,命名,包装,容器,主视觉画面,陈列展示。


Bì
From Hangzhou


Bì's fragrance inspiration and style are not limited to nature, but to explore human emotions and senses. The discern of smell is sometimes the same as love, and the sense of security transformed by smell is sometimes better than love. Occasionally indulging in desires, more calm and content. The fickle consistency always sparkles with inspiration and serious commitment.

Design Content ·
Visual Identity System, Logo, Naming, Packaging, Container, Key Visual, Display.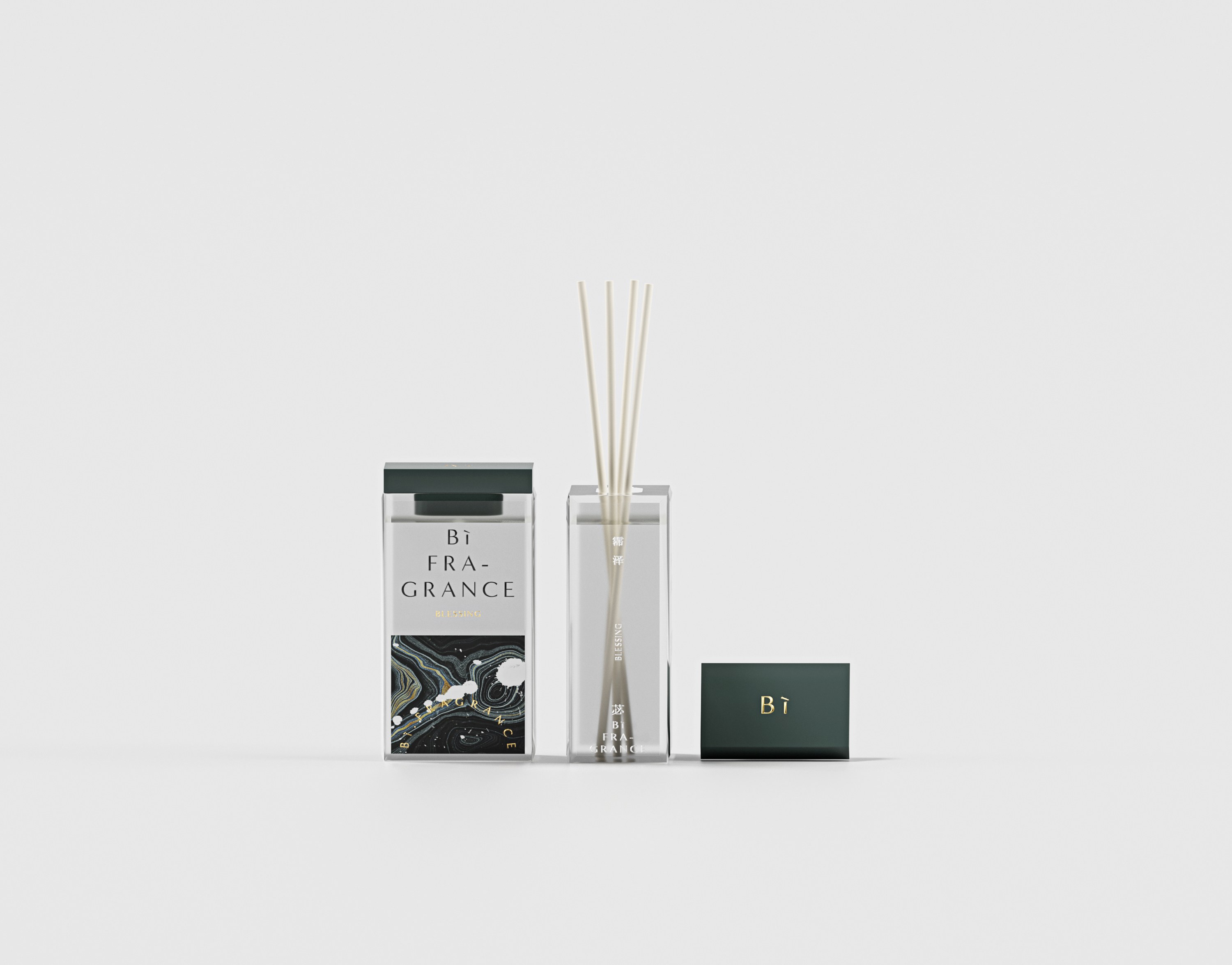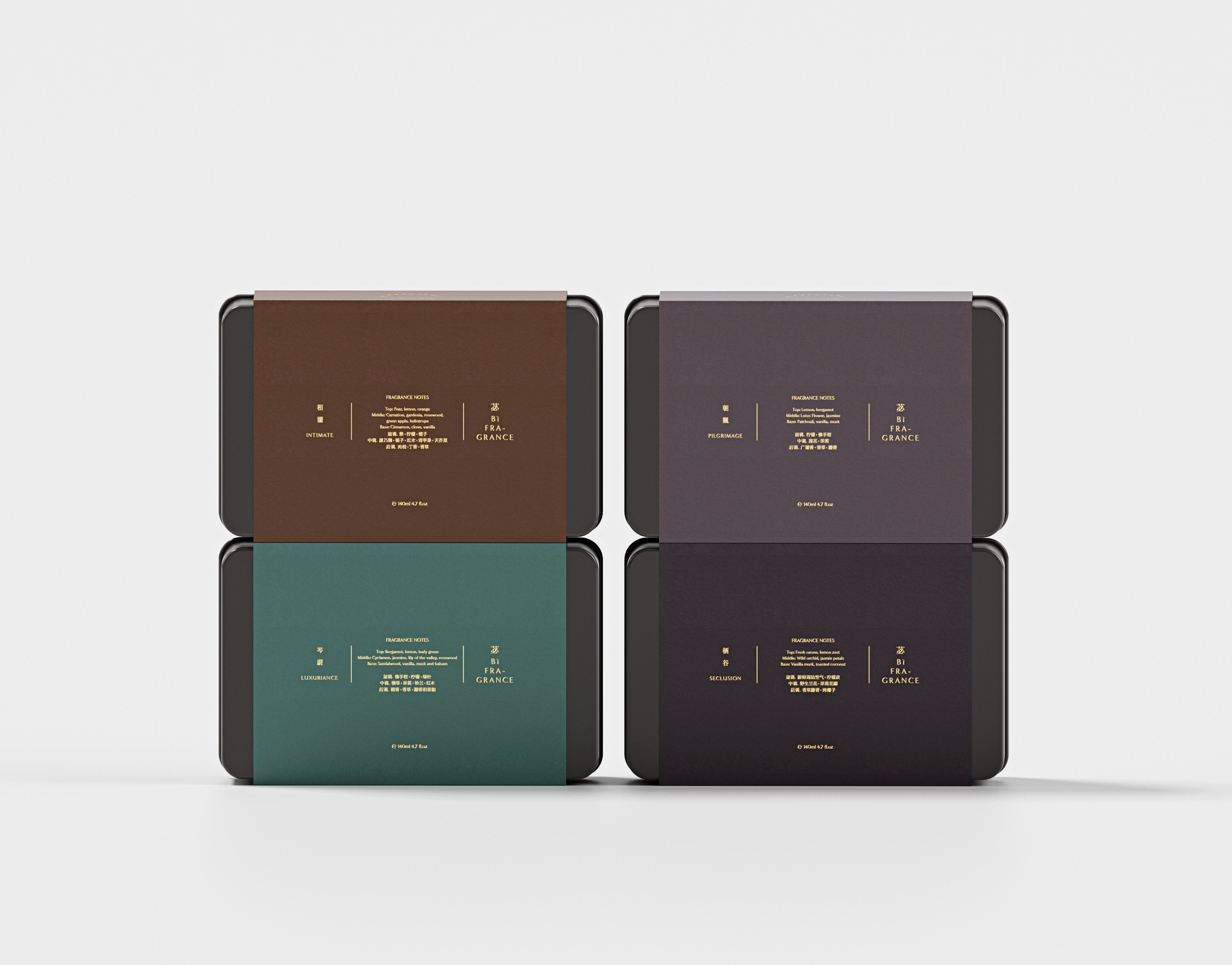 以上所有内容,未经许可不得商用,请勿擅自修改或使用,以免侵权,版权所有为独奏者视觉创意设计工作室 © by the-soloist.online 拥有者。
All the above content shall not be used for commercial purposes without permission, and shall not be modified or used without authorization. TheSoloist Studio™ Copyright by the-soloist.online owner.