巧克力
独奏者概念集合 · 二


选择一刻,去逛一逛味蕾的美术馆。

设计内容 ·
视觉识别系统,标志,命名,包装,容器,主视觉画面,陈列展示,产品。

Chocolate
TheSoloist Studio™Concept Collection · 2


Choose a moment to visit the museum of taste buds.

Design Content ·
Visual Identity System, Logo, Naming, Packaging, Container, Key Visual, Display, Product.




独奏者概念集合


独奏者概念集合是精心构思的创作与建立,直观的呈现出不同属性品牌形象及包装应用的商业轮廓与视觉魅力,同时展示独奏者视觉创意设计工作室的专业与执行力,探寻设计的更多价值与可能。

TheSoloist Studio™Concept Collection

The Soloist Concept Collection is a well-conceived creation and outcome, which intuitively presents the commercial outline and visual charm of brand and packaging in different industries. At the same time, The Soloist Concept Collection demonstrates the professionalism and executive ability of TheSoloist Studio™, and explores more values and possibilities of design.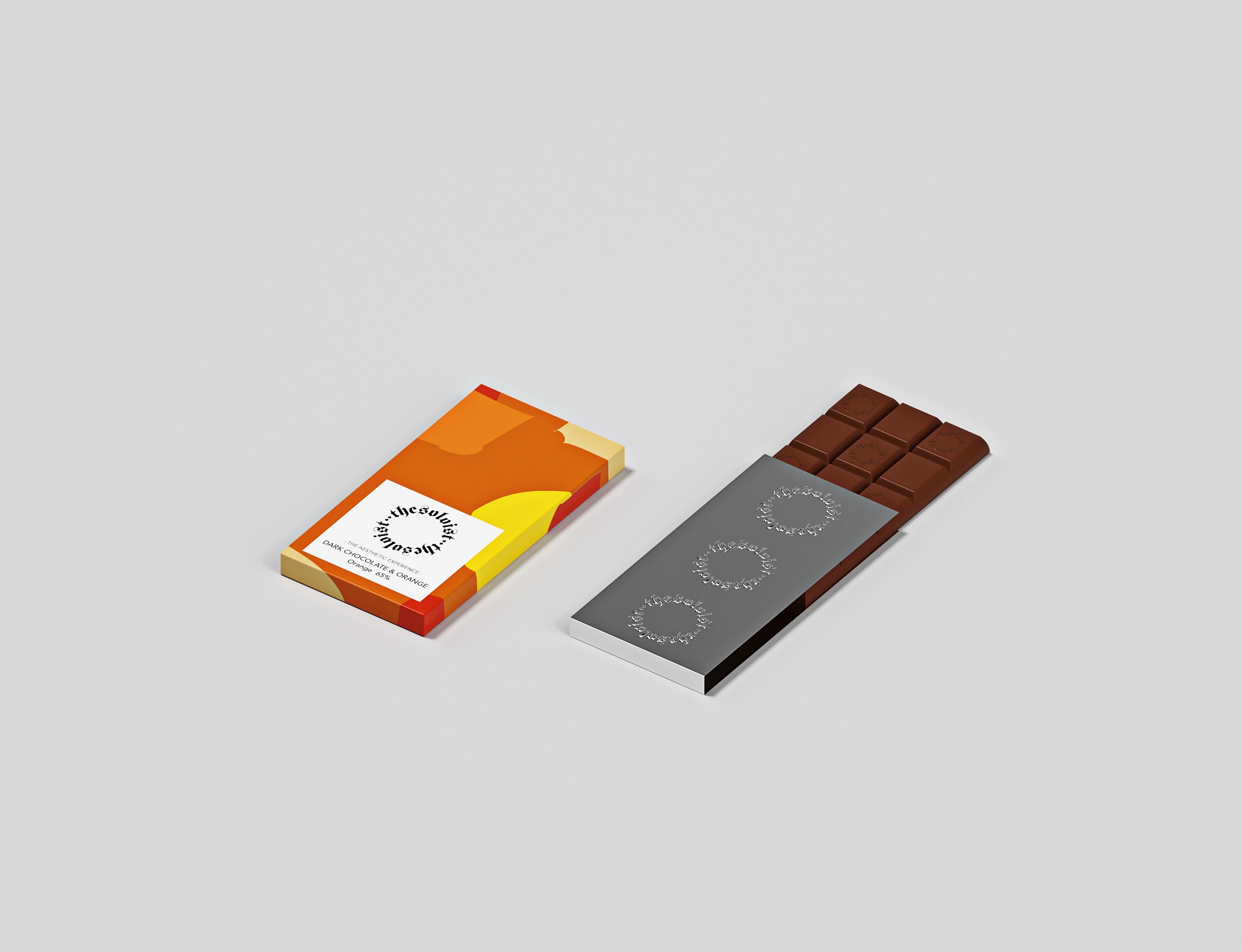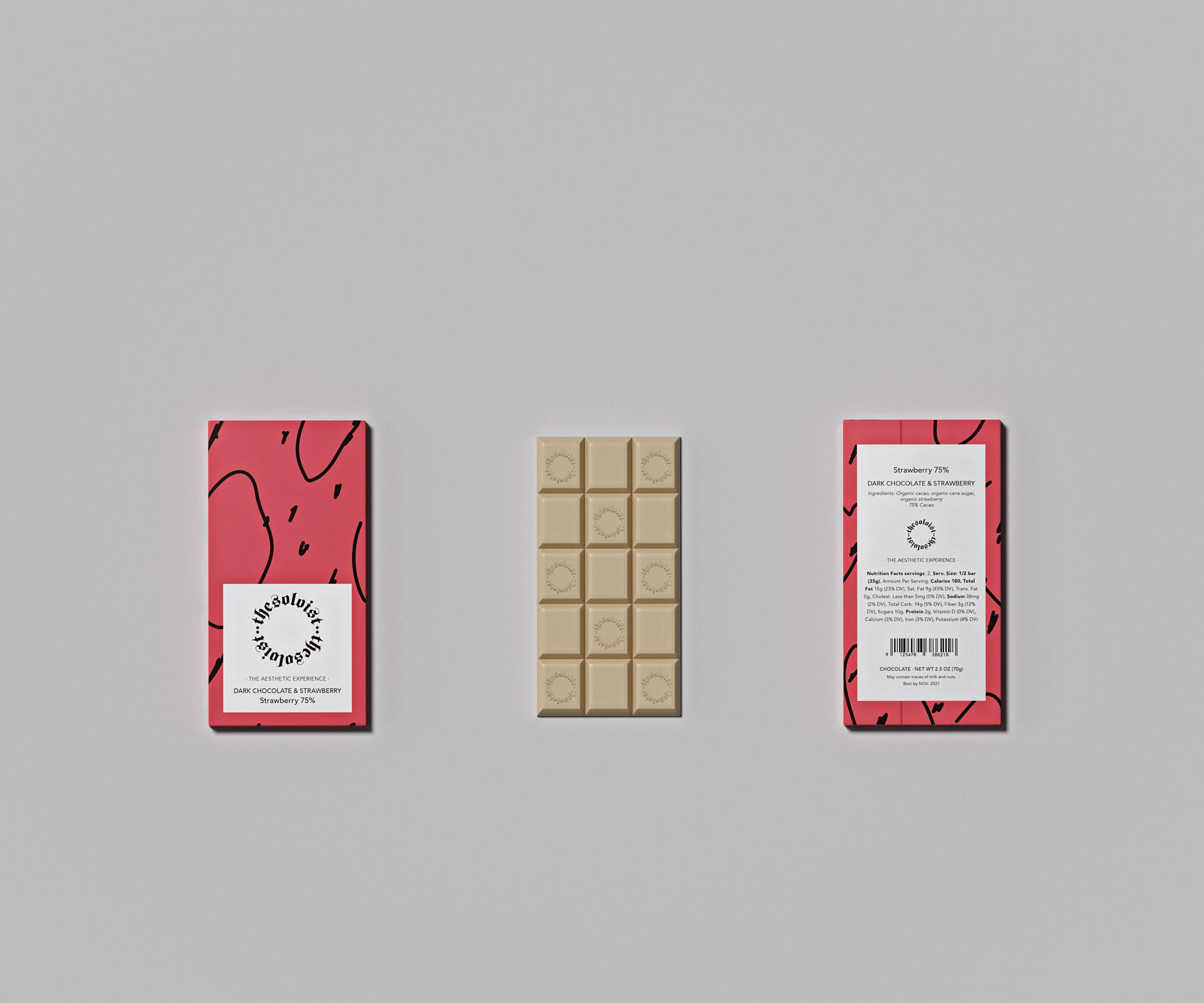 以上所有内容,未经许可不得商用,请勿擅自修改或使用,以免侵权,版权所有为独奏者视觉创意设计工作室 © by the-soloist.online 拥有者。
All the above content shall not be used for commercial purposes without permission, and shall not be modified or used without authorization. TheSoloist Studio™ Copyright by the-soloist.online owner.